A TIMELESS STATEMENT OF HI-FI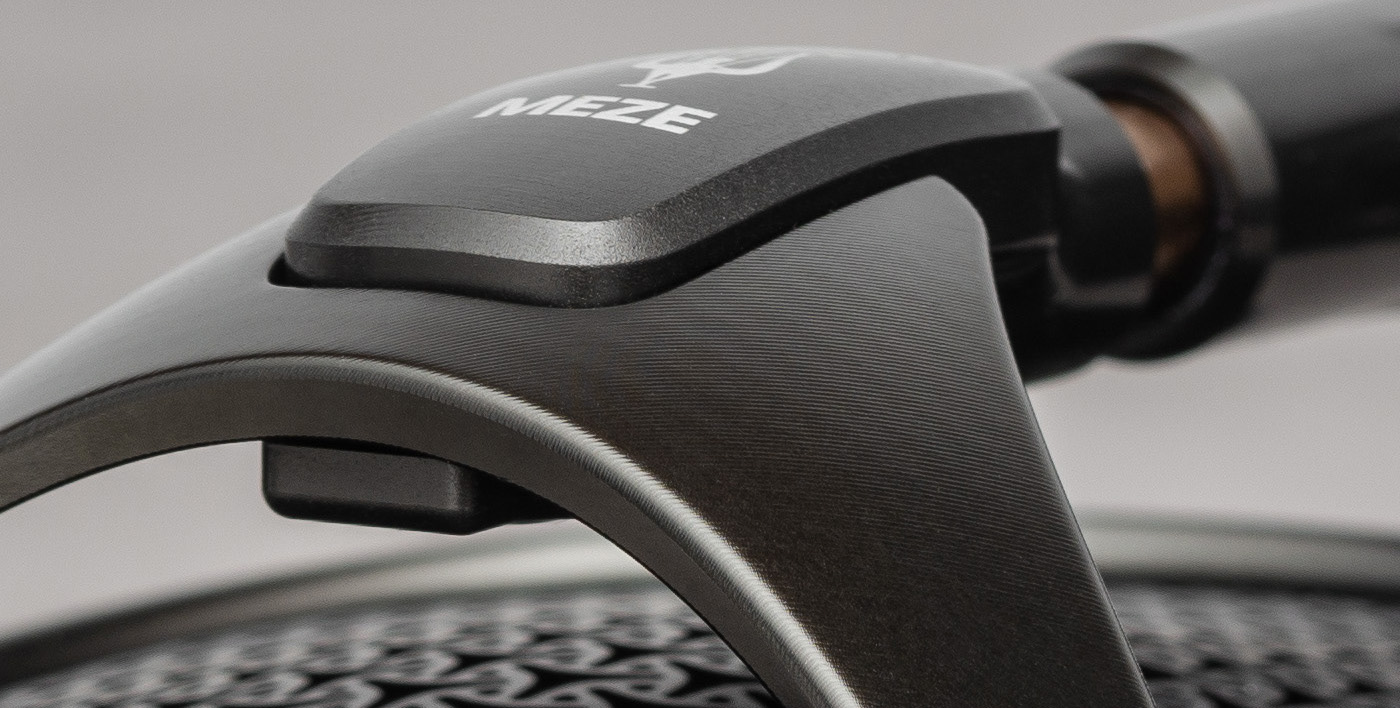 "Empyrean was born from passion, curiosity and innovation. As a business, we have allowed ourselves the freedom to experiment and take risks in search of the perfect sound. To generate something truly remarkable, one must dare to explore, and that's what we did with Empyrean. We pushed and refined industry' standards and achieved a true game changer for audiophiles."

Antonio Meze, Lead designer and Founder Meze Audio

LIGHTWEIGHT CARBON / ALUMINIUM SKELETON

CARBON FIBER HEADBAND

LEATHER HEADREST

SCULPTED ALUMINIUM SKELETON 
High precision CNC sculpted chassis, milled from a single piece of solid aluminum.

CNC milling time: ≈20 hours.

AIRFLOW CONTROL

CNC MILLED ALUMINUM GRILL
ensures a natural sound transparency
and is a work of art in its own right.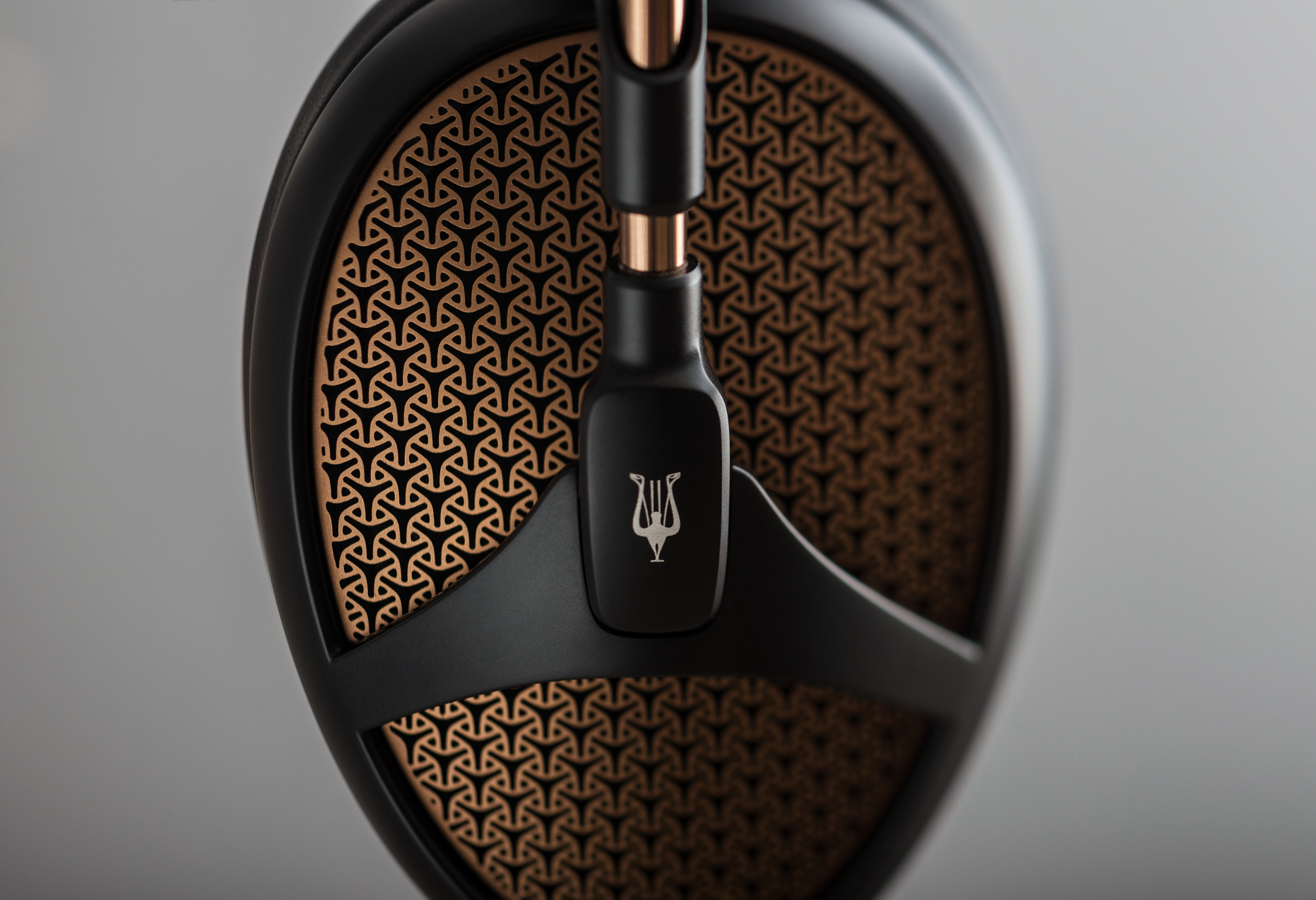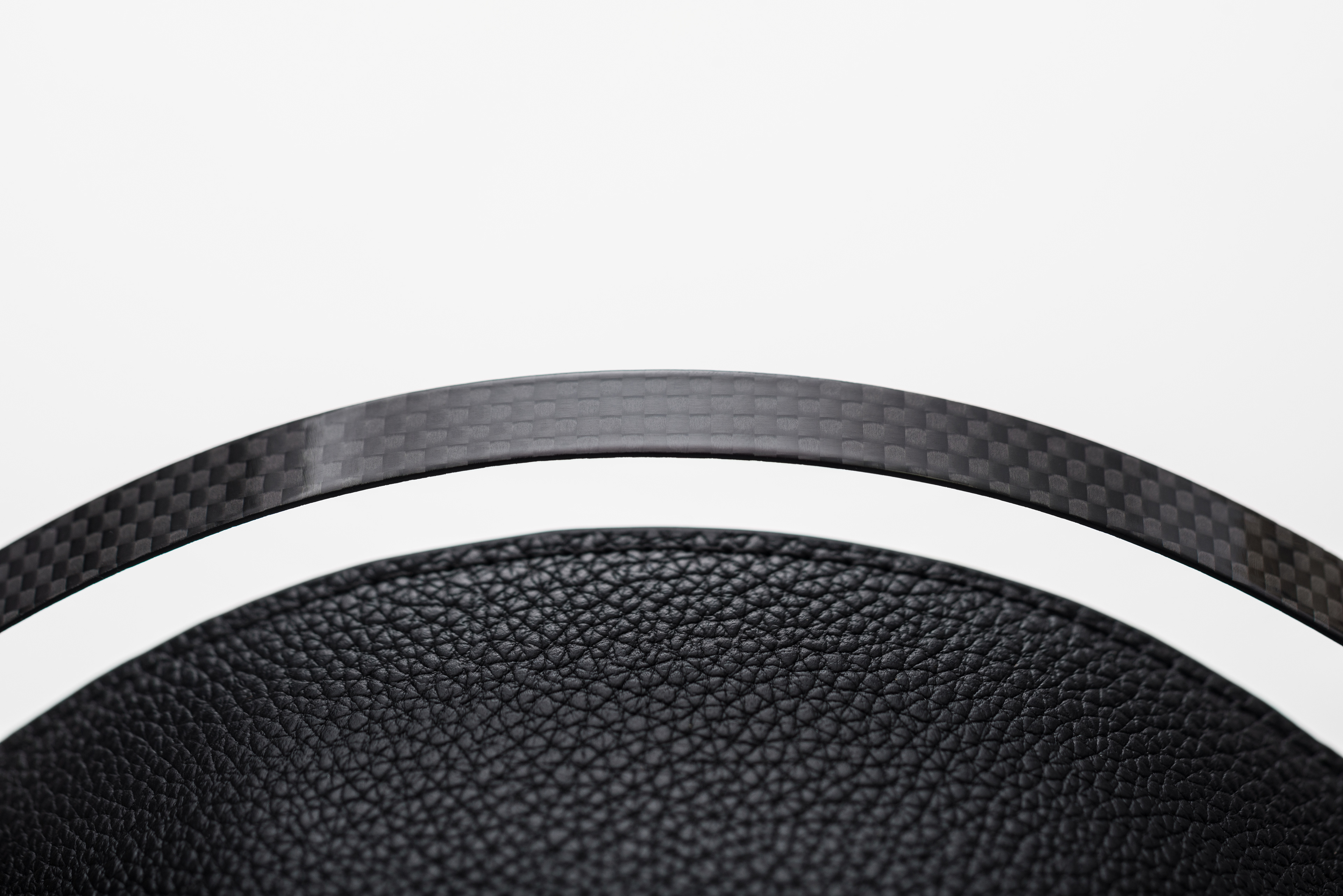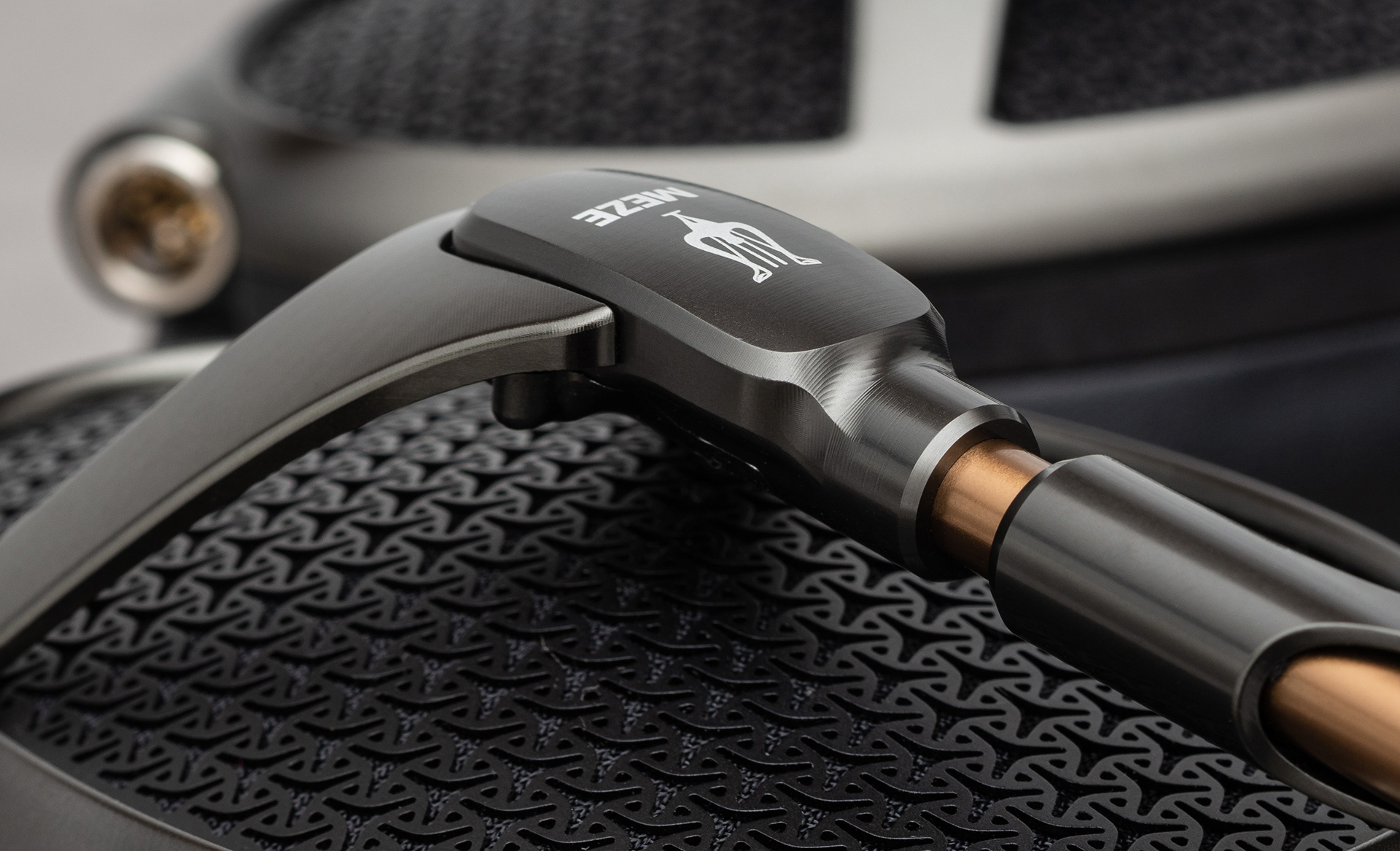 PRESSURE DISTRIBUTION WINGS
Patented suspension wings increase the leather headrest's contact surface area with your head and relieve uncomfortable pressure points.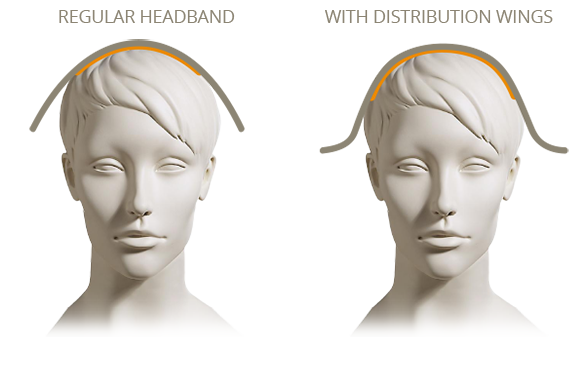 DESIGNED AND ENGINEERED
IN BAIA MARE, ROMANIA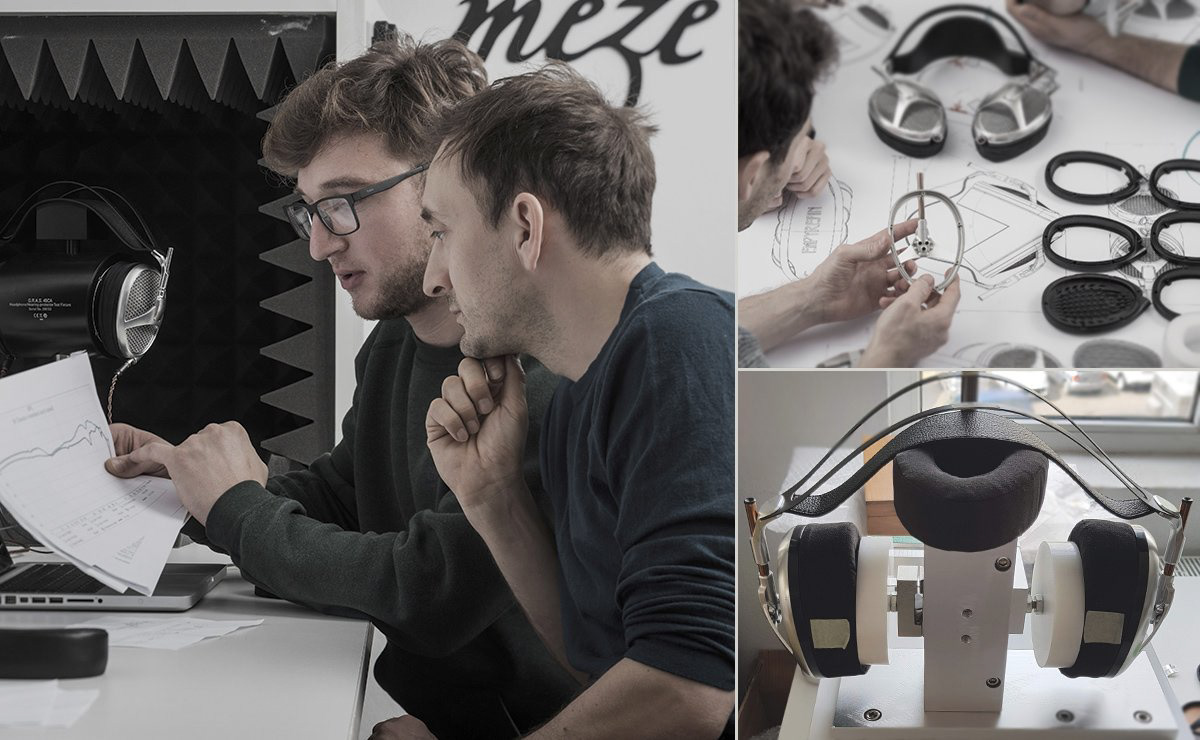 ISODYNAMIC DRIVER MANUFACTURED BY RINARO
Each driver has been hand assembled and tested in an industrial facility in Ukraine.
For the audiophiles who want to hear how 30 years of progression sound like, Empyrean pairs the advances in audio reproduction with a headphone chassis that delivers extended hours of listening pleasure.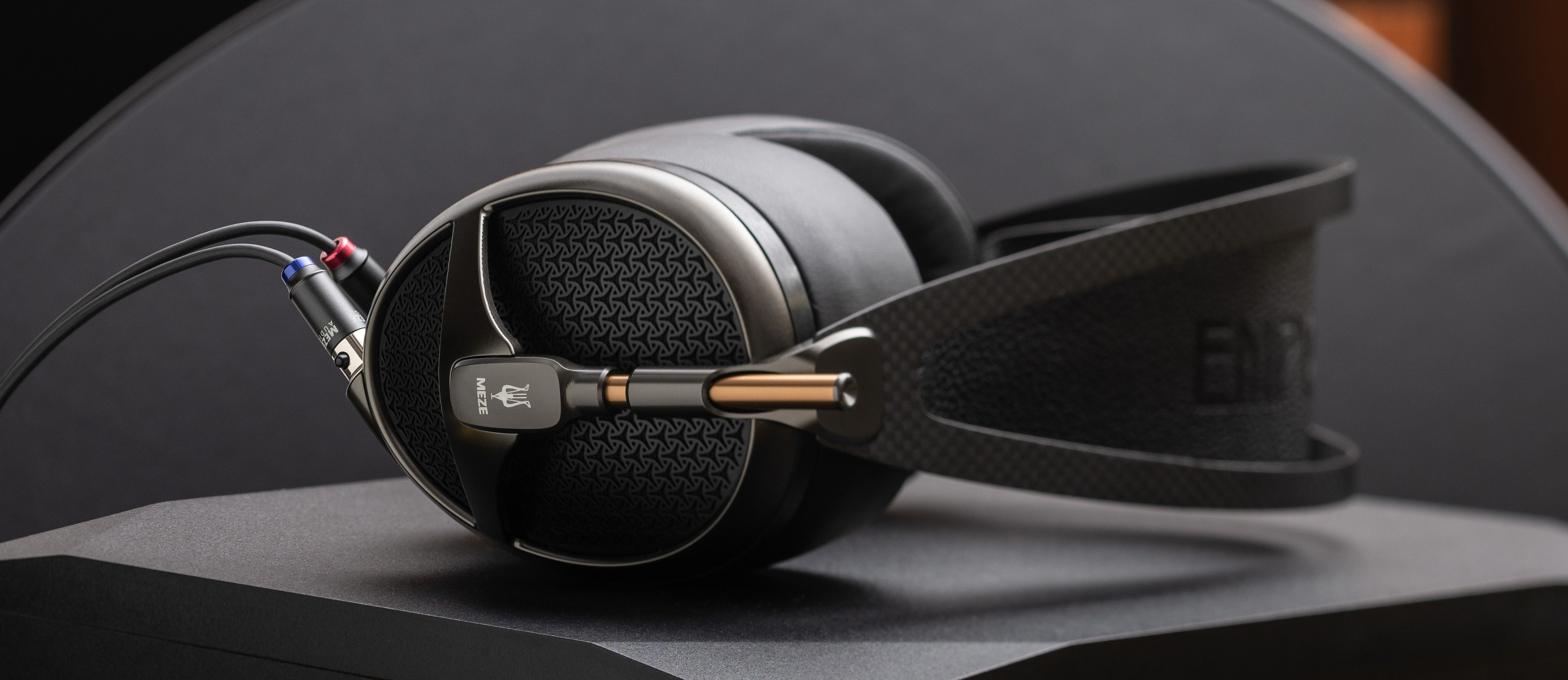 HAND ASSEMBLED

Each headphone is carefully hand assembled in Baia Mare, Romania.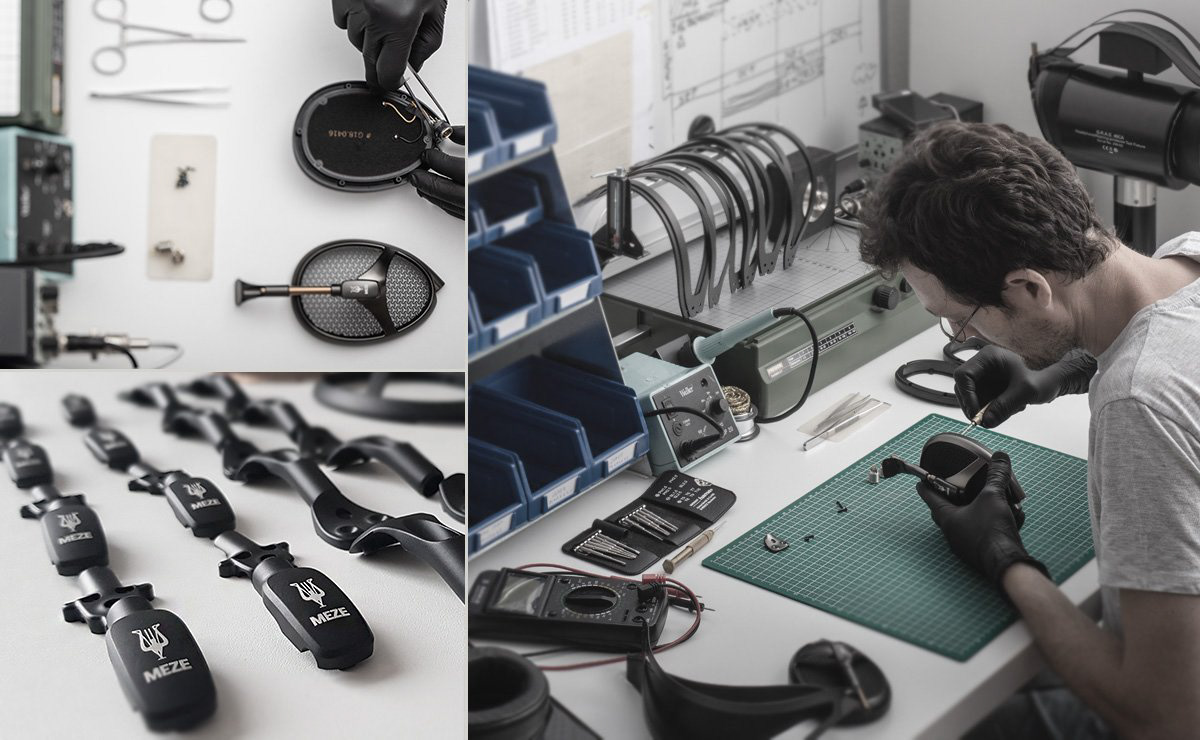 FULLY SERVICEABLE
 A core belief of Meze is to create products that last. The Empyrean is no different: from the replaceable earpads to the high-performance materials used, every part on the headphone chassis is available to be serviced and disassembled by our skilled team.