"Perfection doesn't exist: but it's something to aim for. That's how the 11Deco came to be."
8mm Neodymium drivers and carefully tweaked beech wood housing work together to deliver a good balanced sound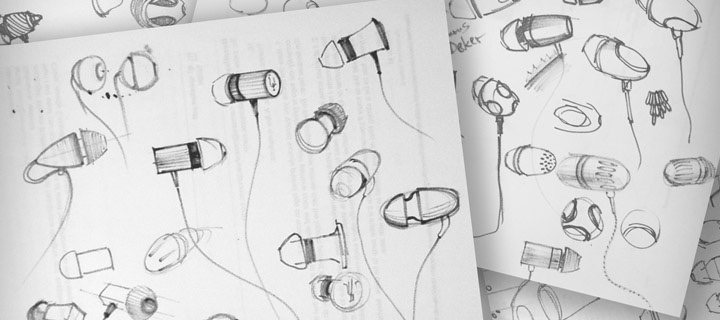 sketching hundreds of variations: the 11Deco and 11Classics
Furthering its pursuit for pure expression trough design, Antonio Meze is proudly introducing the Meze 11 Deco earbuds as a stylish yet practical device. It's more than an electronic gadget. It's your next favorite accesory.
Elegant handcrafted beech wood enclosure reproducing crisp but warm, natural sound and a microphone on the flexible, non-tangle cord make this not only a performant sound system but elegant accesory as well.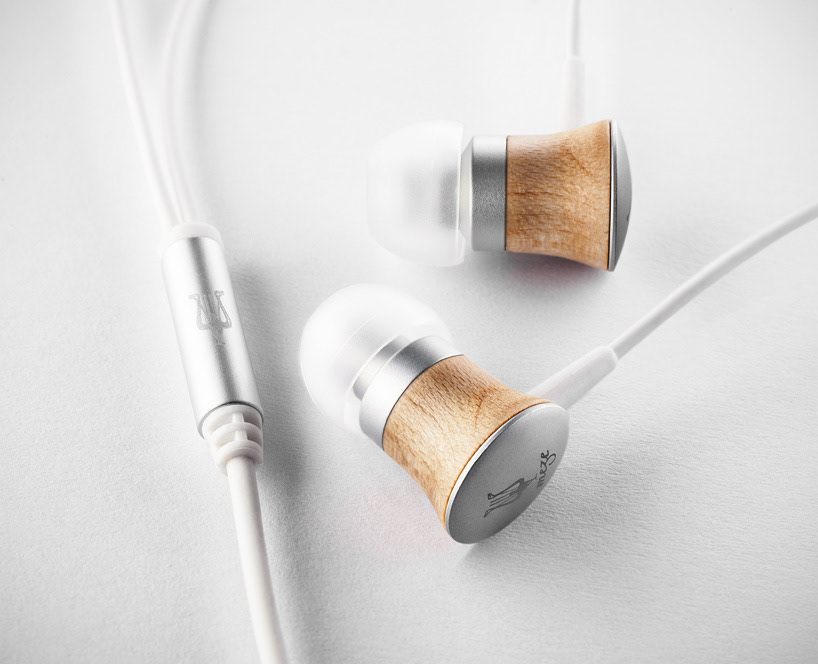 Comes with 3 sizes of soft silicone earbuds and an EVA case for carrying.
-Speaker size: 8mm Neodymium
-Frequency response:17Hz-25KHz
-Sensitivity: 101+/-2dB At 1KHz1mW
-Impedance: 14 Ohm
-Rated input power: 3mW.
-Plug: 3.5mm gold-plated